Info:
First click mey open some ads. We know ads can be a pain, but they are our only way to maintain the server. Your patience is highly appreciated. Thank You!
How to Watch : All Movies and TV Show have embeds. If the main embed "Dose not Work" or it was "Removed" you need to click "Options" and select "Backup Server Player" Wait 5 sec, Press Play!. All removed videos will be updates as soon as possible.
Divorce 2x5
Breaking the Ice
Frances learns that Robert has a new woman in his life, and enlists Diane and Dallas to get intel on her before Lila's 13th birthday party.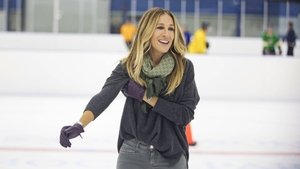 Feb. 11, 2018