Info: If the first embed link is not working please select " Multiple Embed Servers ". A new player will load and you can select from different servers by clicking the blue button on top right corner of the player.
Always a Witch: 1x10
The Final Trip
In a final showdown, Carmen attempts to lure the Fire Killer into a trap, but an ambush awaits her. Jhony Ki receives a rare and precious gift.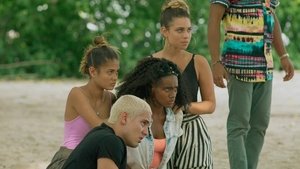 Feb. 01, 2019