Info: If the first embed link is not working please select " Multiple Embed Servers ". A new player will load and you can select from different servers by clicking the blue button on top right corner of the player.
American Princess: 1x3
Down There
Amanda attempts to win Maggie's respect with the help of Delilah, David and the other Rennies. Meanwhile, Brian tries to loosen up at promotional events for the Renaissance Festival.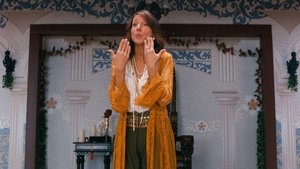 Jun. 09, 2019