Please select one of the links below :
26 Views
Running Wild with Bear Grylls: 5x9
Bobby Bones in the Norway Fjords
On-air radio personality Bobby Bones joins Bear Grylls for the adventure of a lifetime in a massive Norwegian Fjord! A helicopter ride into the mountains is where their journey begins, but from there, danger lurks at every turn – from giant rock domes and deadly bogs to raging rivers with currents strong enough to move cars. On top of that, the only way to reach their extraction is to rappel down a 300-foot waterfall.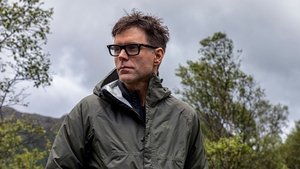 Jan. 14, 2020