Please select one of the links below :
1 Views
RuPaul's Drag Race: 13x8
Social Media: The Unverified Rusical
It's time for the Rusical! Queens must record lyrics and learn choreography as they perform in a tale on social media. Choreographer Jamal Sims guest judges; Anne Hathaway (The Devil Wears Prada) makes a virtual appearance in the workroom.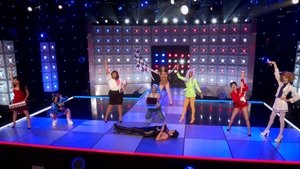 Feb. 19, 2021