Please select one of the links below :
1 Views
Tell Me Your Secrets: 1x5
I Got Here By Myself
Emma's return to Minnesota goes to the core of her being. Her secret protected by Esther is her daughter, Freya, being raised by foster parents. Emma wants Freya back but is finally persuaded by Pete to trust him and he will help her. Power shifts further to John in his relationship with Mary when she discovers his past. Rose finds the truth about Emma and John finally tracks his prey.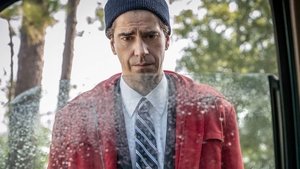 Feb. 19, 2021