First click may open some ads. We know ads can be a pain, but they are our only way to maintain the server. Your patience is highly appreciated. Thank You!
If you get Openload Video Ads, just Refresh the page to SKIP the Ads. Also if you have questions you can visit our FAQ here :
Frequently Asked Questions
Video Sources
155 Views
Synopsis
Three different stories of youth set in different cities of China. 1 Shanghai Love. 2 Sunny Breakfast. 3 Small Fashion Show. Directed by Zhenxing Yi, the plot revolves around a young man working in Beijing. He used to live with his grandma in his less developed hometown Hunan. While he is drown in his childhood reminiscence, he receives an unexpected call – Grandma is in critical condition.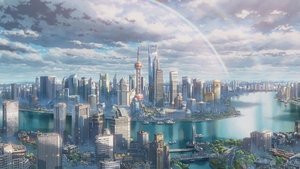 IMDb Rating 7.3 16 votes
TMDb Rating 6.5