First click may open some ads. We know ads can be a pain, but they are our only way to maintain the server. Your patience is highly appreciated. Thank You!
If you get Openload Video Ads, just Refresh the page to SKIP the Ads. Also if you have questions you can visit our FAQ here :
Frequently Asked Questions
Video Sources
58 Views
Synopsis
An environmental analyst is asked by the police to determine if two deaths by hydrogen sulfide poisoning are an accident – or a murder. But when he meets a young woman at both sites, a scientific mystery begins.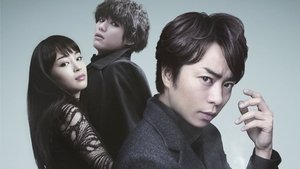 IMDb Rating 6.1 89 votes